Investment Services


Certificates of Deposit
Stop in or call for current rates
Individual Retirement Accounts (IRA)
Traditional = Tax deductible contributions, distributions are taxed 
Roth = Contributions are after tax, distributions are tax free if specific guidelines are met
SEP = "Simplified Employee Pension" designed to benefit self-employed individuals and small business owners


Stop in and visit with our IRA experts and we will find the account that best suits your needs.
*Rates are subject to change and there is a penalty for early withdrawal. 

TRUST SERVICES


Burial Trusts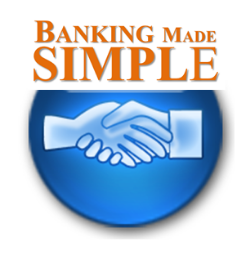 Designed for funeral expenses
Estate Administration 
Conservatorships 
Trust Administration
Home Trust acts as trustee
Tailored to meet family needs

Discount Brokerage Services **
Facilitate trades of stocks & bonds
**Broker Dealer Financial Services Corporation is not a bank and securities offered by it are not bank deposits or obligations of or guaranteed by any bank, nor are they insured by the Federal Deposit Insurance Corporation and may go down in value.